EVENTS
Celebrate 12th Night of Christmas Jan. 6
Come enjoy free admission, light refreshments and holiday music at our annual 12th Night of Christmas event, 6 p.m. Sunday, January 6. The public is invited to this traditional end to the Christmas season.
Exclusive Behind-the-Scenes Guided Tours
Join us for exclusive guided "Legacy" Tour at 4:15 p.m. every Friday, Saturday and Sunday.
A knowledgeable guide takes a limited number of guests to areas of the home not normally seen by visitors.
Tours are limited to 10 people, so advance reservations are required. Call (409) 762-7668 for reservations and additional information.
---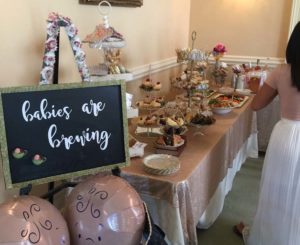 What a fine place for a wedding or family event
Call Viola Moore, Guest Services Manager, about renting Moody Mansion for a truly remarkable and memorable occasion. (409) 762-7668 or send her an email at info@moodymansion.org