Galveston Events
---
Come See the Art Contest Winners on Display
An art contest was part of Moody Mansion's 125th Anniversary. We challenged young artists to create their own masterpieces
reflecting the artistry built into the mansion in 1895. Hundreds of young people entered, and we were all impressed by the talent of students in our local schools.
You can see the winning entries as you tour Moody Mansion.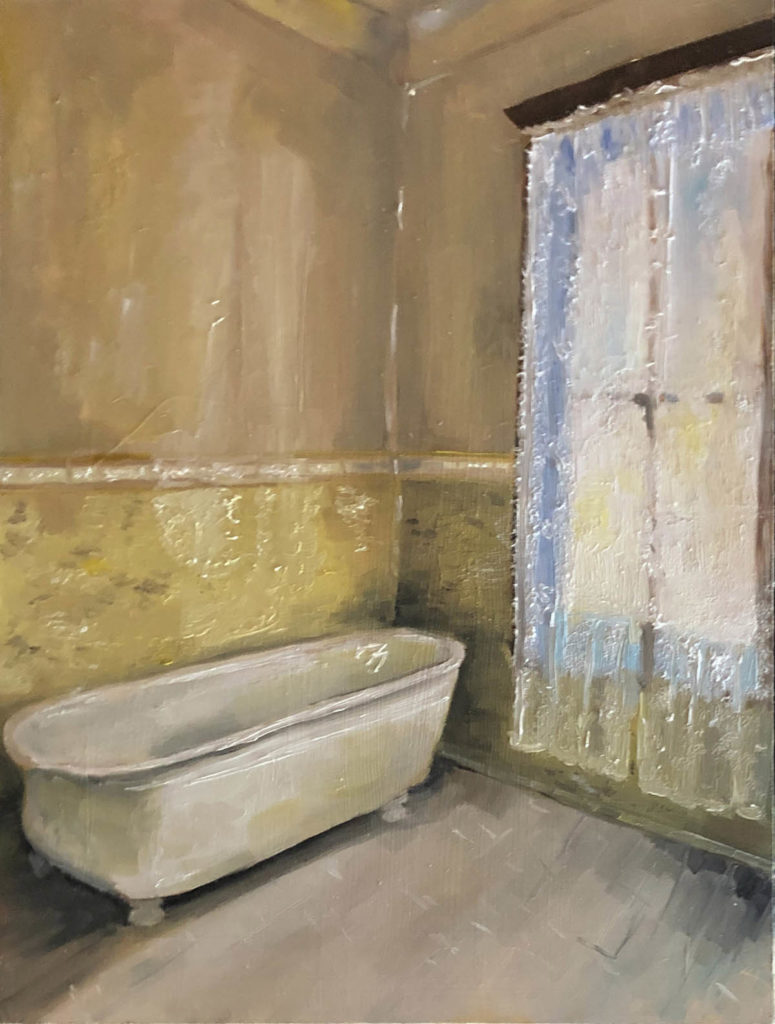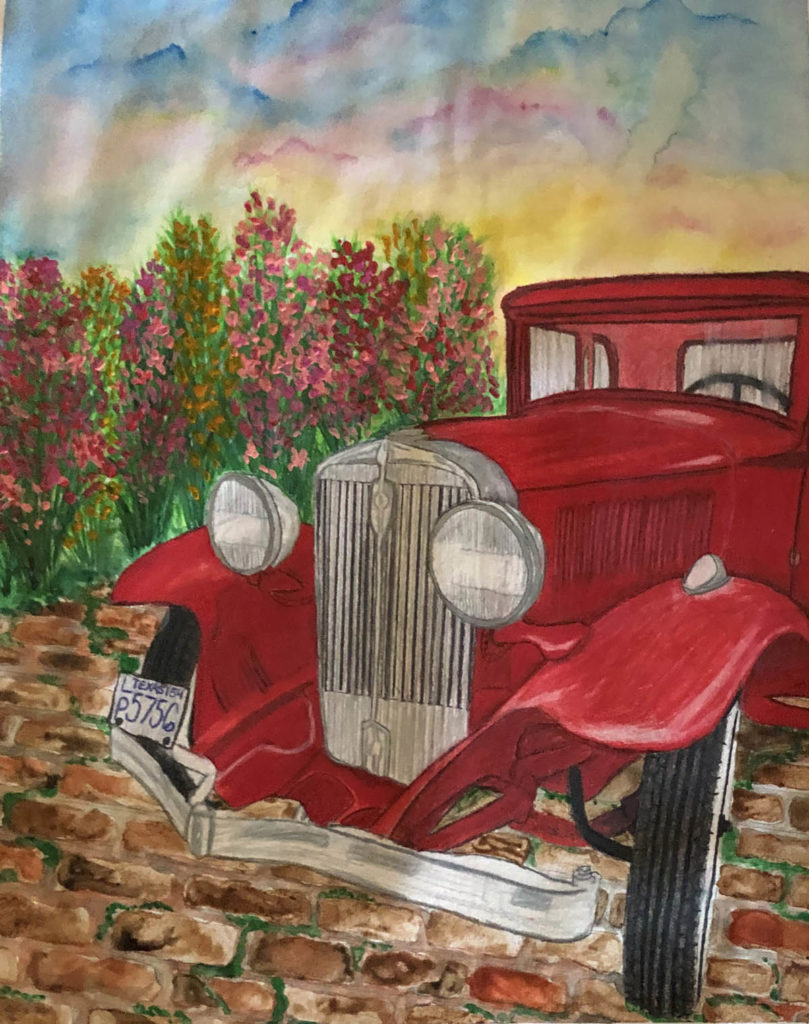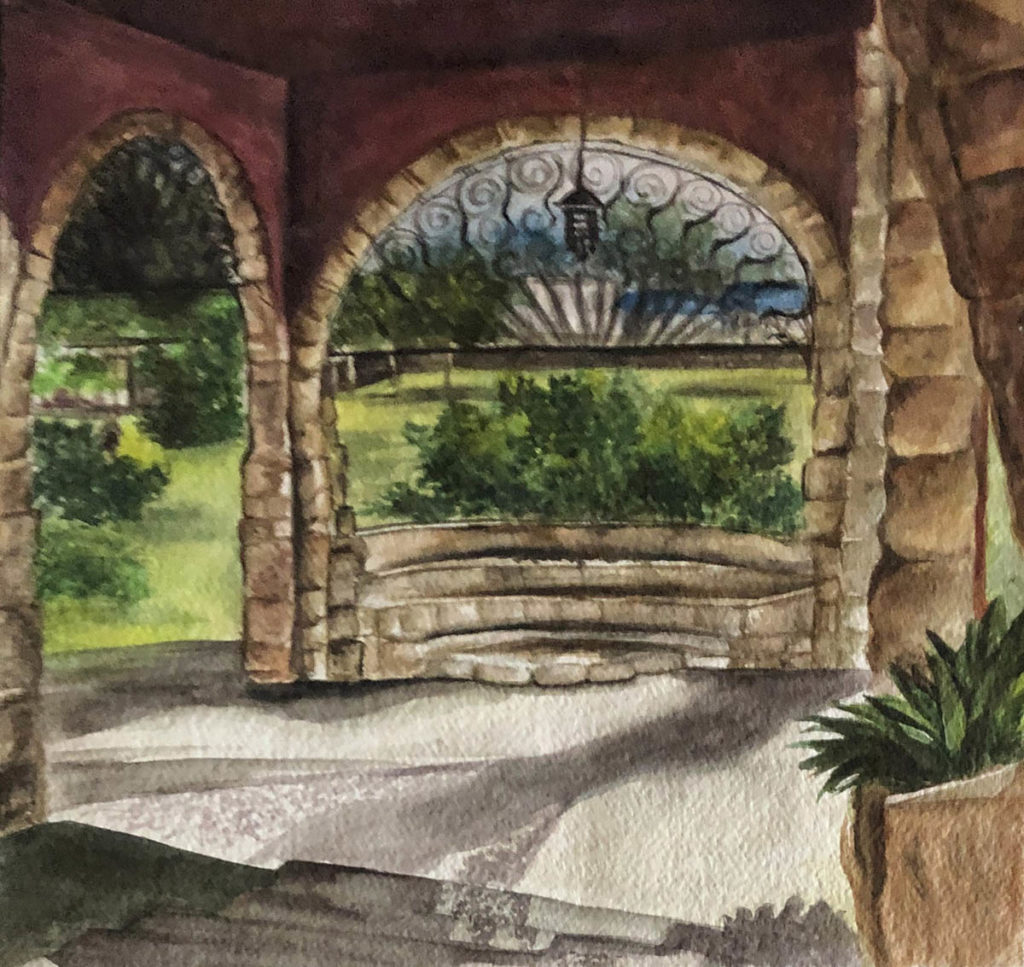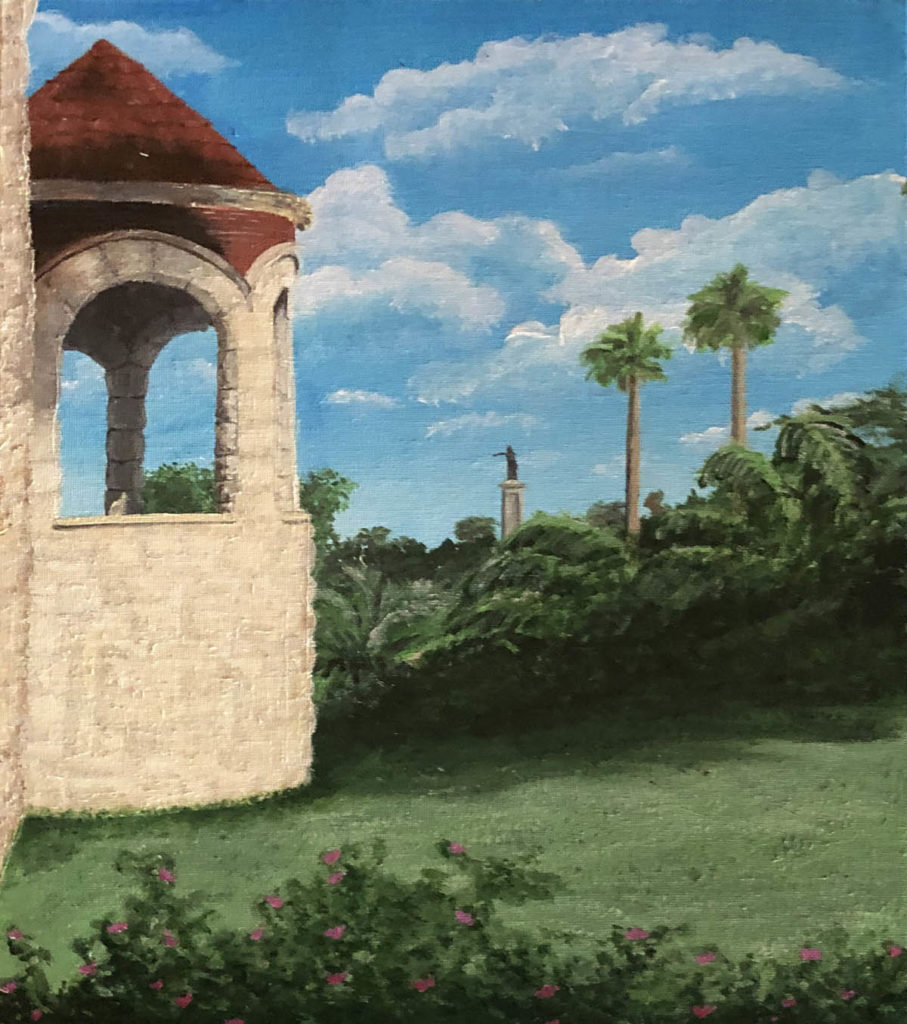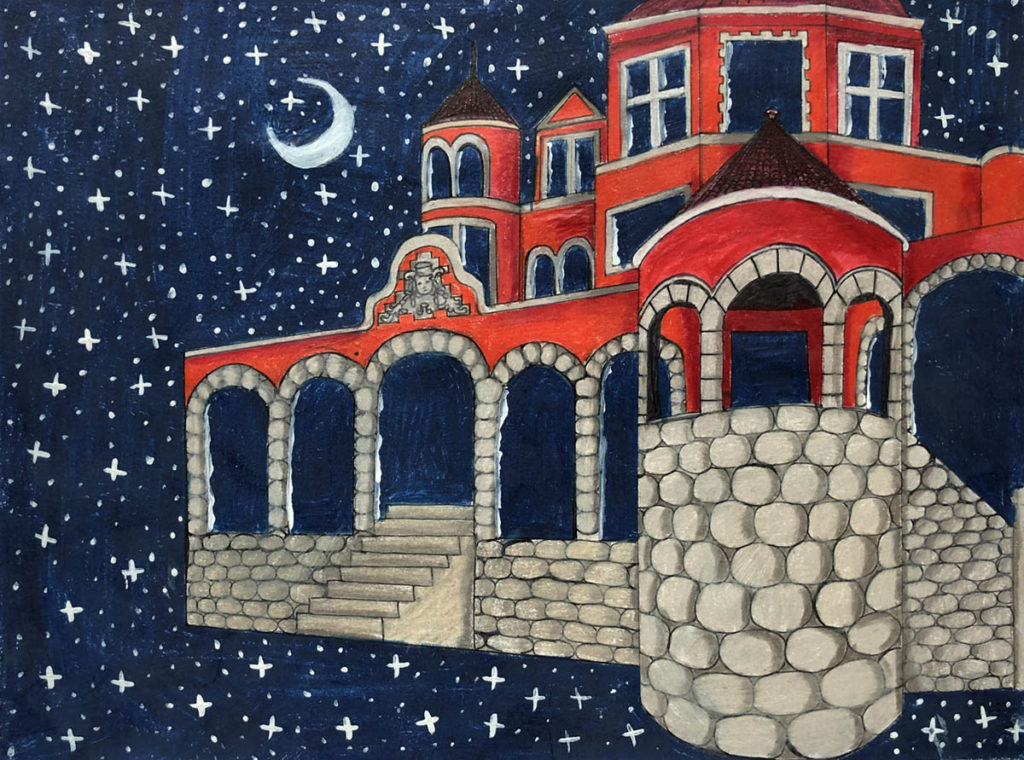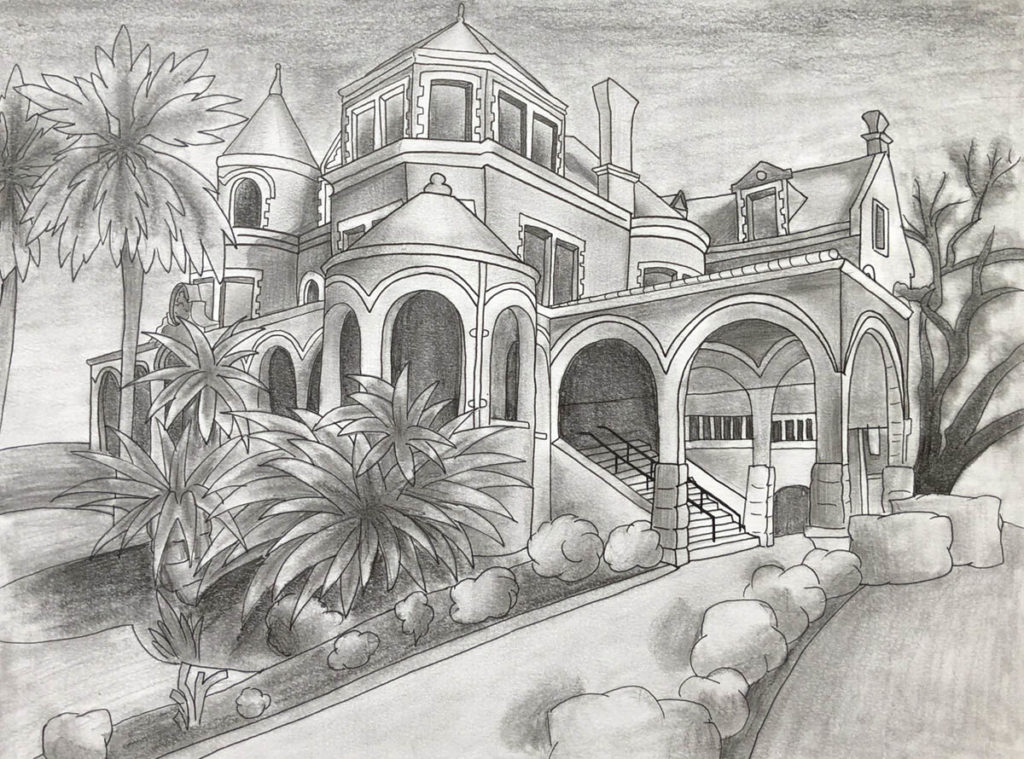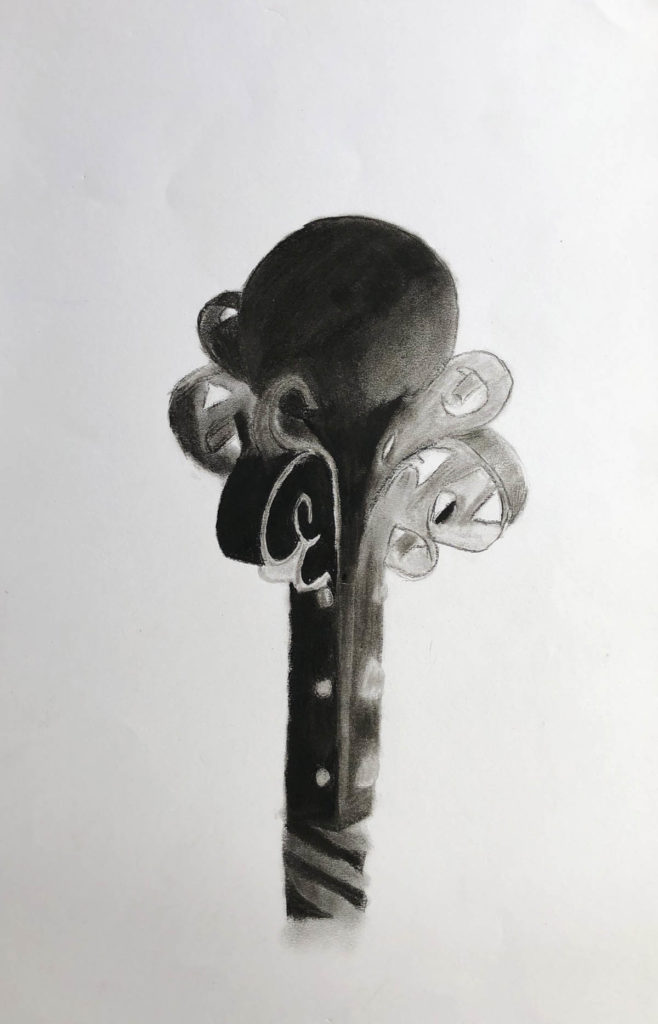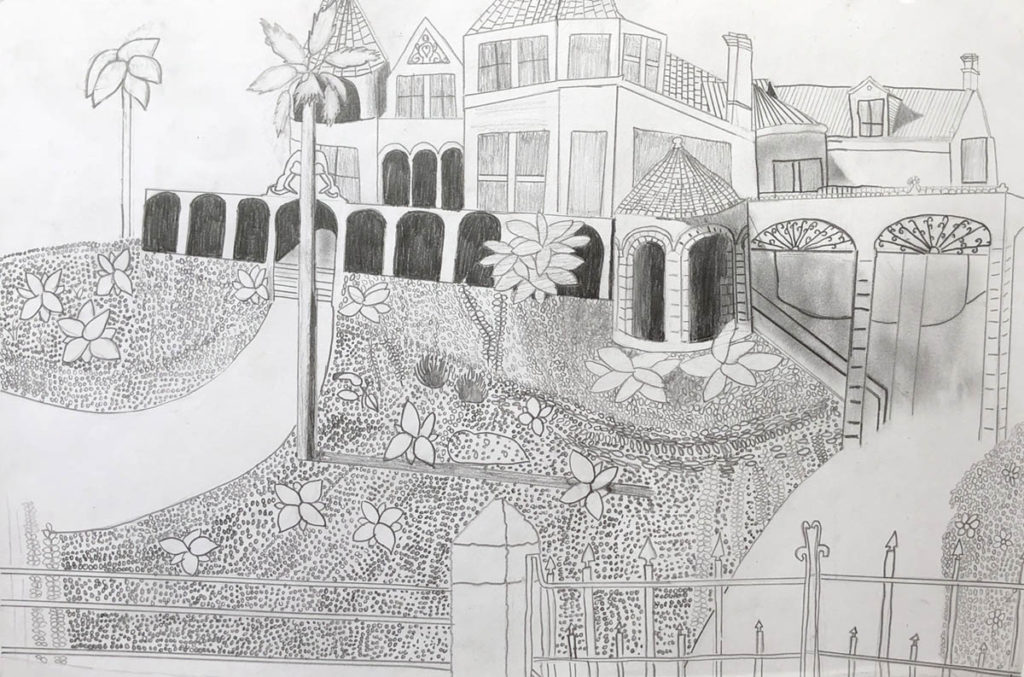 Exclusive All-Access Guided Tours
Join us for exclusive guided "All-Access" Tour at 4:00 p.m. on Fridays, Saturdays and Sundays.
A knowledgeable guide takes a limited number of guests to areas of the historic Galveston home
not normally seen by visitors.
Tours are limited to 10 people, so advance reservations are required before 3:30 p.m. on the day of your tour.
Call (409) 762-7668 for reservations and additional information.