Galveston Tours
Take a Tour of the Historic Moody Mansion
Two audio tours allow you to set your own pace through the house museum and grounds. Galveston's Moody Mansion has been listed on the National Register of Historic Places by the U.S. Department of the Interior since 1994 and a Recorded Texas Historical Landmark since 1967.
MOODY FAMILY TOUR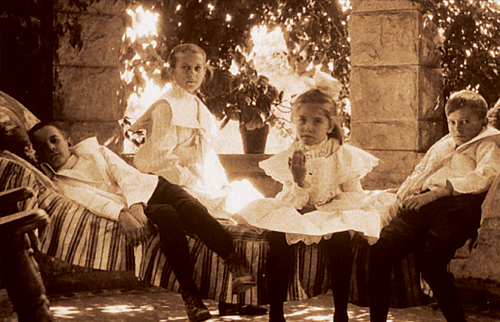 The Moody Family tour features six members of the Moody family telling stories about their ancestors. This tour is also translated into Spanish.
MARY MOODY NORTHEN TOUR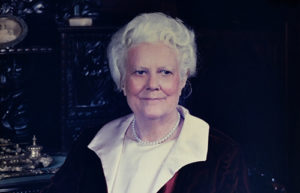 Mary's tour, appropriate for children and adults, is narrated by an actress portraying the late Mary Moody Northen as if she were guiding you through her home.
Guided All-Access Tour: Take an exclusive behind-the-scenes tour with a knowledgeable docent guiding you through areas not normally open to the public, describing Mary Moody Northen's vision for preserving her home and sharing her collections. These tours are conducted at 4 p.m. on Fridays and Saturdays. Tour size is limited to 10 people; reservations are highly recommended. Because this tour is for a small group gathered closely together, face masks are required.
Gather a group: Moody Mansion offers discounts for groups. We can also arrange for a knowledgeable docent to escort your group for an additional fee and advance reservations.